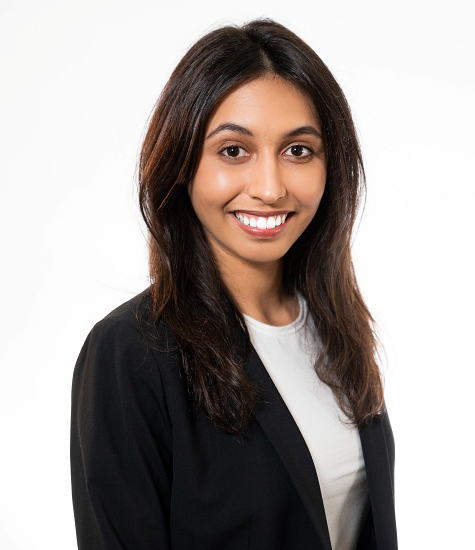 Zara Joshi
15303 Ventura Blvd | Suite 900 | Sherman Oaks, CA 91403
As an Associate at Capital Realty Solutions Inc, Zara is responsible for supporting all facets of a real estate transaction. She assists on the research for each transaction, property marketing, escrow management, and all aspects due diligence throughout the transaction. Her keen attention to detail and strong interpersonal skills are hallmarks of her professionalism, and a valuable asset in negotiating offers on behalf of our clients. Zara previously worked in a busy Los Angeles based real estate company providing marketing and transactional support in the sale and leasing of real estate. Zara graduated from the University of California, Los Angeles with a bachelor's degree, double majoring in Psychology and Political Science. She is a life-long resident of Los Angeles and has travelled extensively throughout the world.
Related

Property

Click on any of my other properties for info.