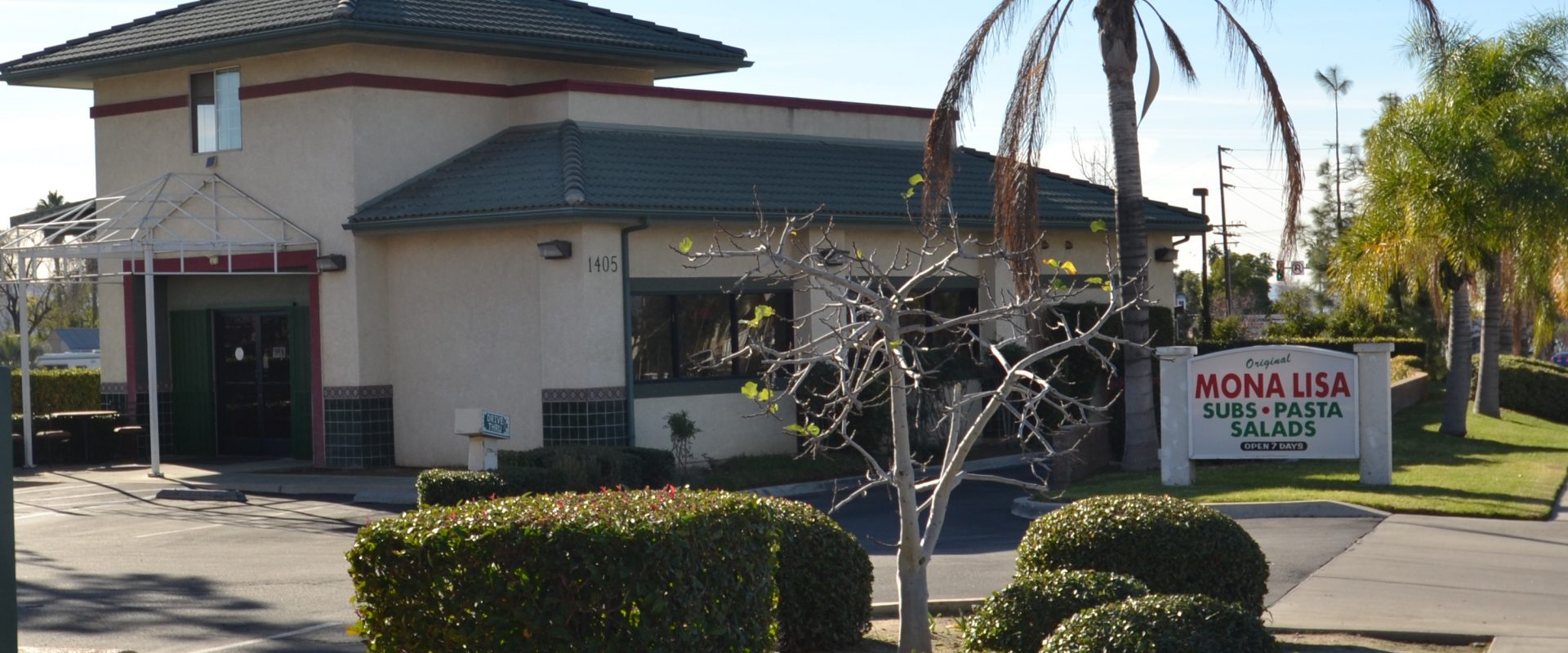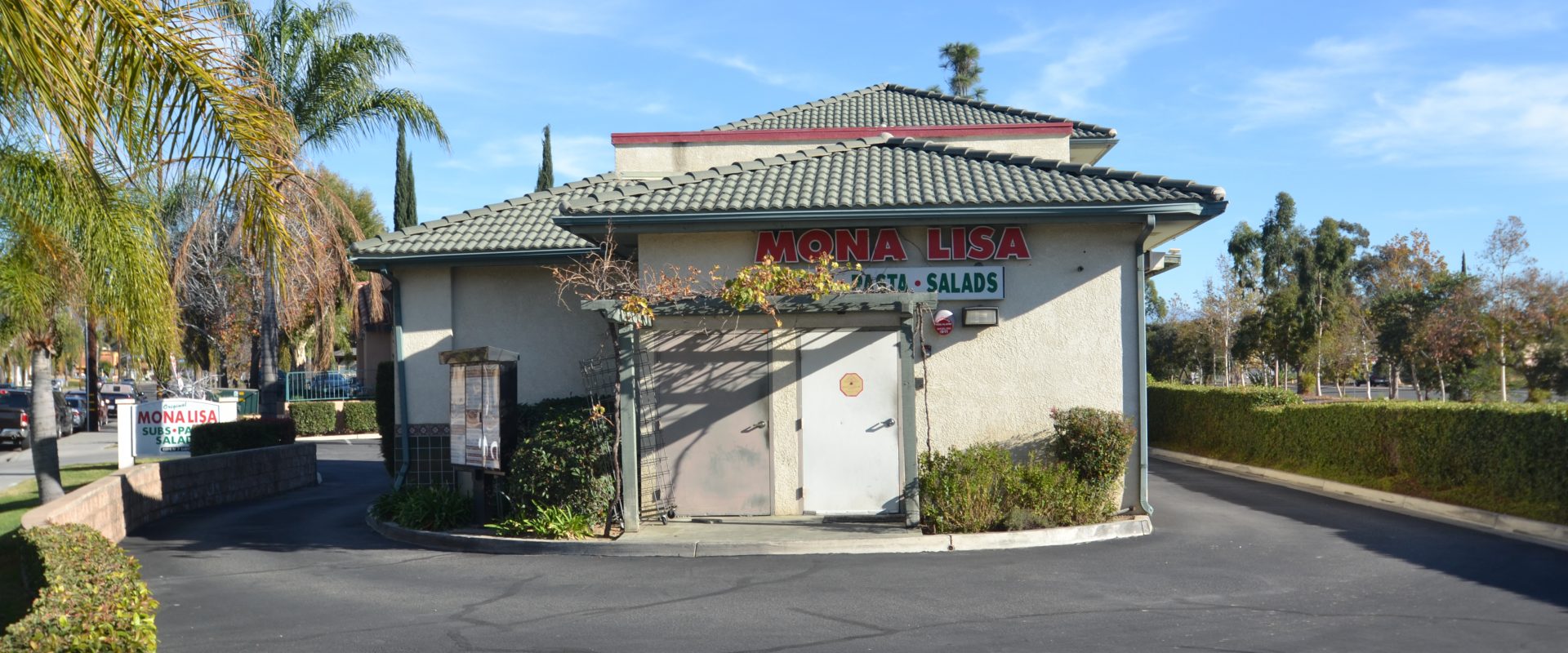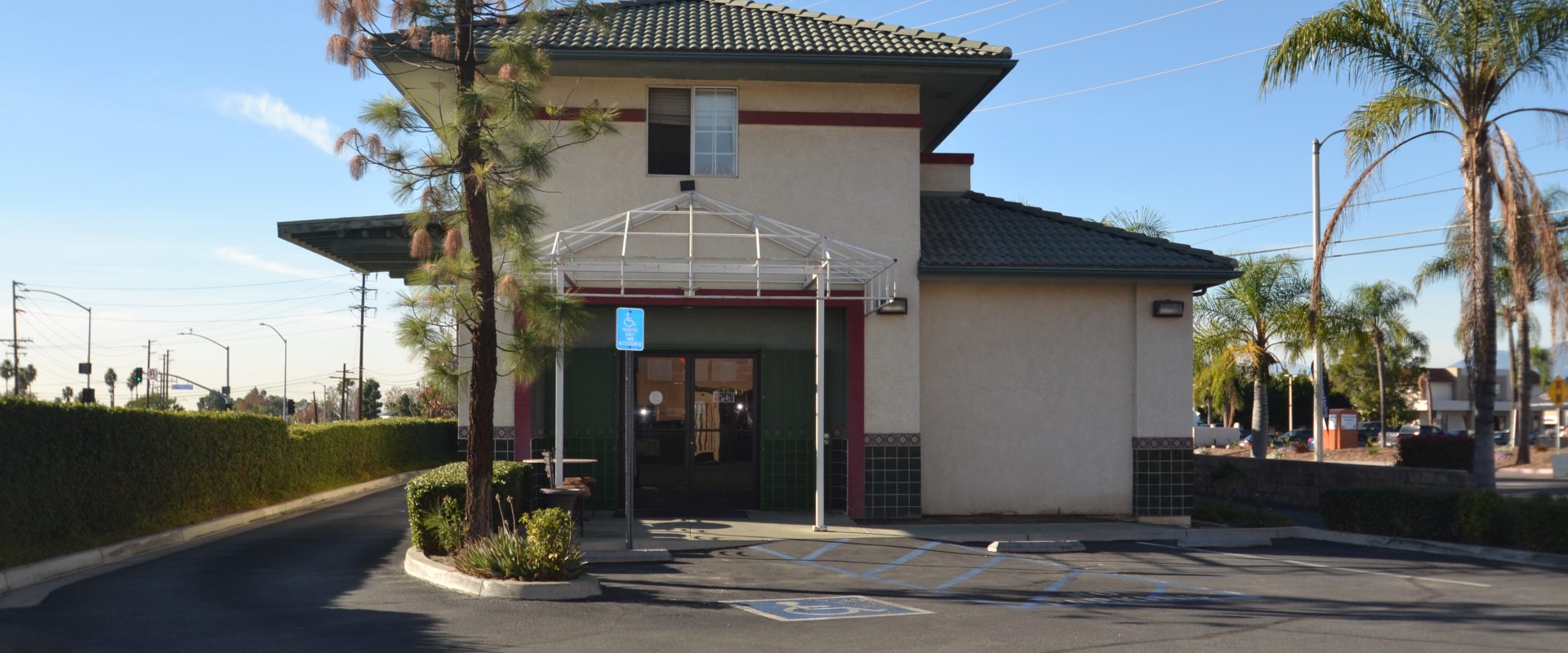 This restaurant property is located the corner NE Corner of W Colton Avenue and Redlands Boulevard in the City of Redlands, CA. The rare offering is a terrific opportunity for the Buyer to unitize the site as either an owner-user operation or for an investment. The subject property comprises of a free standing, one-story fast-food restaurant building. It was constructed in 1999 and is operated as the Original Mona Lisa restaurant. This restaurant is a local landmark and has operated in this location for many years. The total land area is approximately +/- 16,423 Sq. Ft., and is zoned C-M. The site is located opposite a well-established, pharmacy (CVS) anchored retail center. The site is presently operated by the owner-user as a restaurant with approximately 40 seats, a drive-thru and on-site parking. The Original Mona Lisa has operated at this location for many years and have recently made significant improvements to comply with local zoning and ordinances.
Address
1405 West Colton Avenue, Redlands, CA, United States
Additional Details
The property is located in the City of Redlands, CA at the signalized corner of W Colton Avenue and Redlands Boulevard. The property is highly visible and can be accessed from W Colton Avenue. This is a high traffic location with easy access to major freeways. The site benefits from a constant stream of traffic and is located in very close proximity to other major national retailers.
Contact Agent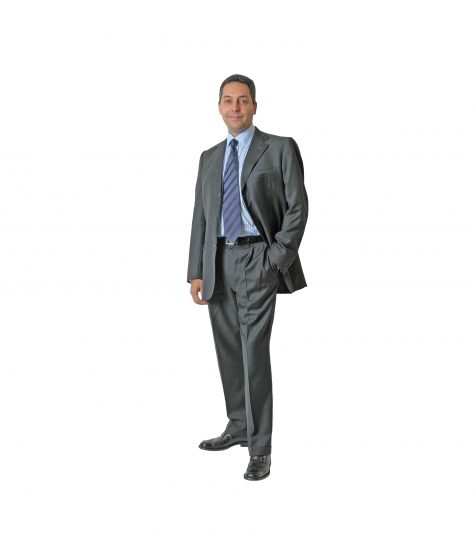 15303 Ventura Boulevard | Suite 900 | Sherman Oaks, CA 91403