LOS ANGELES MEDIA FUND RELOCATING TO WEST HOLLYWOOD; LEASES 5,600 SQUARE FEET AT LANDMARK SUNSET STRIP HIGH-RISE.
WEST HOLLYWOOD, CA – Los Angeles Media Fund (LAMF LLC), a full-service entertainment production and financing company, has leased 5,600 square feet of Class A office space at a Sunset Strip landmark two-building complex offering 250,000 square feet of  office space in West Hollywood for relocation of it headquarters from Beverly Hills, announces Capital Realty Solutions, Inc.
The building, which is undergoing a major transformation, features panoramic views of the Los Angeles skyline, high-end build-outs and 24-hour security.  On site parking is provided in a 3:1 ratio.
Ash Joshi, principal of Capital Realty Solutions of San Fernando, CA, reports that LAMF plans an April 1, 2018 occupancy of is new headquarters at 9255 W. Sunset Blvd. following tenant improvements.   Approximately 16 people will be employed by LAMF at the 12-story building.  The property is opposite the world famous Soho House, a private members club.
Joshi represented LAMF in its five-year lease valued in excess of $1.5 million.  CBRE represented Sunset Sierra Properties Inc., the property owner.
LAMF employs in-depth market analysis while focusing on risk mitigation and investment opportunities in the entertainment sector.  The company's  film credits include
"The Space Between Use", "The Bye Bye Man", "True Crime", "Step Sisters, "Shot in the Dark", "Planet of Exile", "& Mrs", and "Juliet, Naked".
About Capital Realty Solutions, Inc.
         Capital Realty Solutions, Inc. is a full service commercial real estate brokerage company working throughout Southern California.  The company is distinguished in its focus on sales and leases to both investors and owner/users in the industrial, retail and office sectors.    www.capitalrealtysolutions.com.
Address
9255 West Sunset Boulevard, Los Angeles, CA, United States
Contact Agent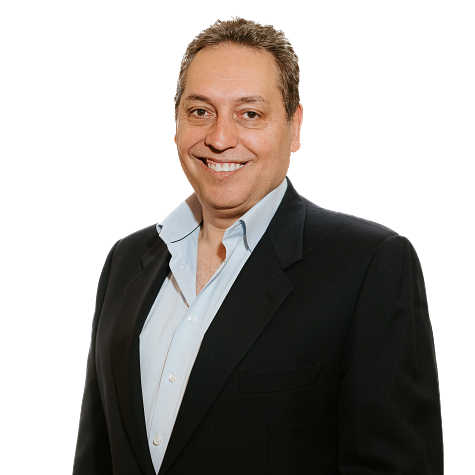 15303 Ventura Boulevard | Suite 900 | Sherman Oaks, CA 91403
Ash Joshi is the President and founder of Capital Realty Solutions Inc and has amassed great experience is the sale of commercial properties. With a proven track record, and over 20 years of practice in many challenging and complex transactions, he is able to advise his clients to successfully navigate every detailed aspect of a commercial real estate transaction. His track record of professionalism and customer focus, has shown he truly understands the long-term value of every transaction, large or small. Ash has carved a reputation for personal service and integrity which his clients can attest to. Ash was educated in the United Kingdom, where he obtained his Bachelor of Science degree in Applied Economics. A resident of Los Angeles since 1995, Mr. Joshi is married with two children.